You will literally be lol'ing so hard after reading these.
Going to a fluid power networking event? Want to make the bosses laugh? Look no further than these absolutely hilarious jokes revolving around the world of hydraulics and pneumatics. You'll be the funniest person in the office, guaranteed!
1. "Did you hear about the hydraulic engineer who quit his job? I guess he couldn't handle the pressure..."
2. "I've been working a bit more with pneumatics lately.. it's been a breath of fresh air!"
3. "Did you hear about the angry relief valve? It let off some steam."
4. "There's a livestock farm that's run completely by Hydraulics; they've got a lot of rams!" (It's funny because hydraulic cylinders wrongly get called rams... hahahaha.)
5. "What's the difference between a detent solenoid valve and a newly elected politician? The solenoid valve doesn't change its position."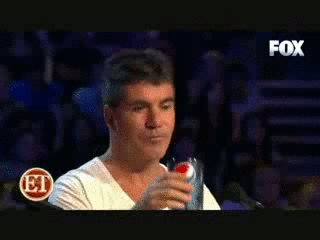 Sorry, did I forget to mention in the title that these are really, really bad jokes? Lol. Seriously though, these are absolutely rubbish and I was hard-pushed to come up with these! If you have any good fluid power jokes, I'd love to hear them and definitely not claim them as my own..
#DerekLaneCo #FluidPower #Hydraulics #Pneumatics #Engineering #jokes #haha #funny #lol #rofl #lmao